Post-Processing Services | American Tinning & Galvanizing Co.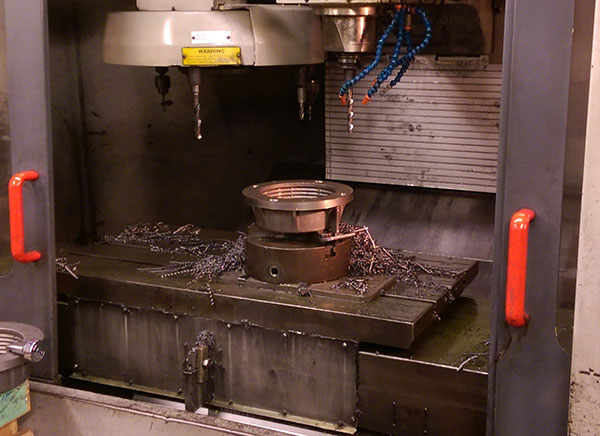 American Tinning & Galvanizing (ATG) offers specialized post-processing services on materials that require re-machining or re-chasing after finishing has been completed. To get the most out of metal finishes, it's important to perform post-processing services. Post-processing services will help increase the durability of the finish as well as maintain its overall quality.
ATG has over 20 years of experience working with castings and alloys, including:
Copper

Brass

Stainless steel

Carbon steels

Aluminum
With our No. 5 turret lathes equipped with air chucks, we are capable of turning up to a 19-inch diameter. With increased demand for single-source pricing, our machining division is a true complement to our metal finishing capabilities. The specialized staff of ATG will work with you to determine which post-processing services are most suitable for your needs.