Hot Dip Galvanizing Services | American Tinning & Galvanizing Co.
Hot dip galvanizing is a post-fabrication process that helps protect and combat steel
corrosion. The specialized staff at American Tinning & Galvanizing (ATG) have been
effectively hand dip galvanizing since 1931 when we were founded. Since earning our accreditation of 'Master Galvanizer' from the American Galvanizing Association in 2007 - we are well-known for our hand dip galvanizing work which provides a superior zinc
coating free of drips.
The hot dip galvanizing services we offer include:
ASTM-123

ASTM-153

Shot Blasting and Pickling
The modern technology of today has helped the hot dip galvanizing process evolve
from only being used for corrosion protection to also providing many other benefits
such as lower costs, durability, sustainability and even enhanced aesthetics. The
experienced staff of ATG inspects all hot dip galvanized material before shipping in order to ensure customers receive the highest quality work in the industry.


Looking for a quick turnaround time?
Our turnaround time cannot be matched by any other galvanizer in the country! With a turnaround time of one week or less and 100% inspection before shipping, you will find that we don't just dip it and ship it; ATG protects it!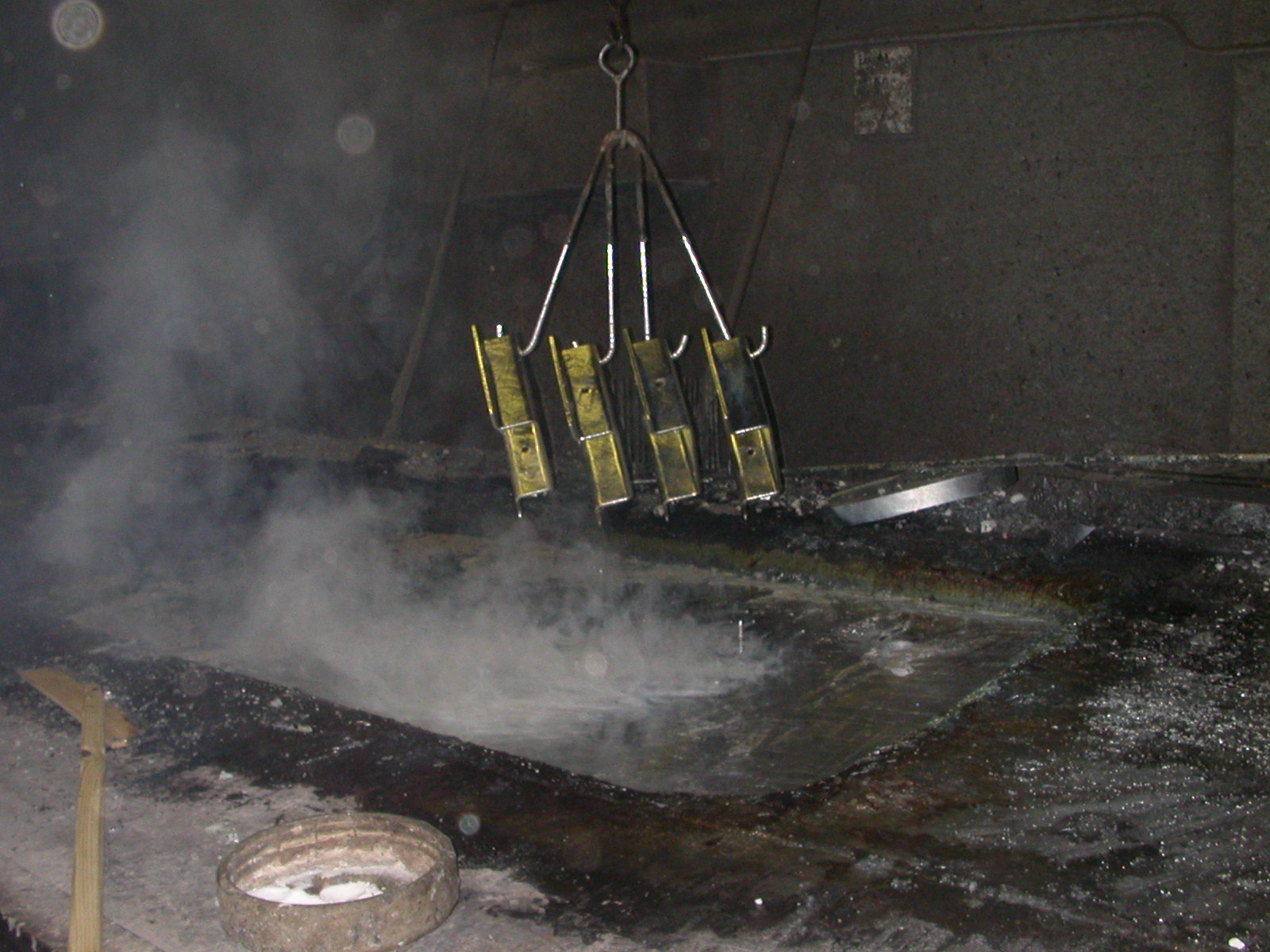 Hot Dip Galvanizing Resources